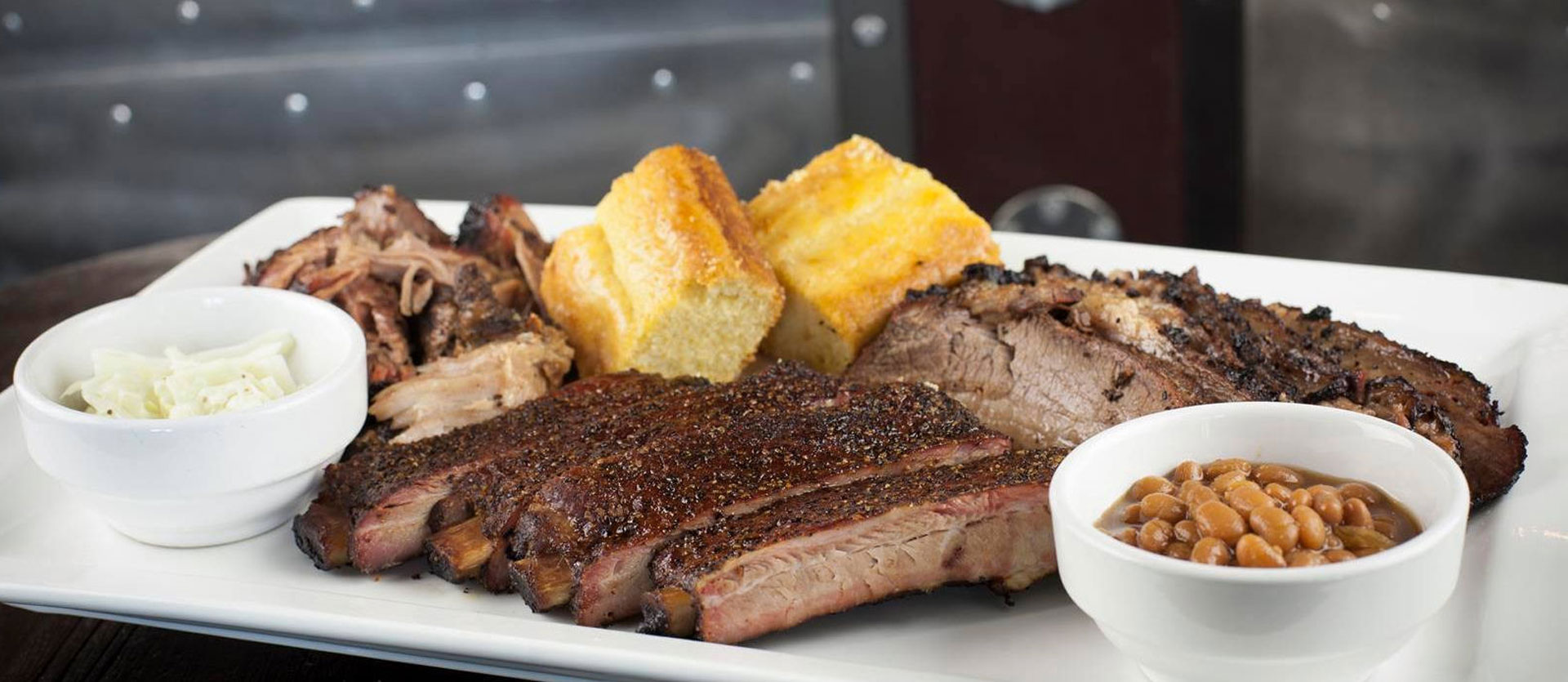 Finest BBQ Restaurant in Milwaukee
Looking for a BBQ place where every bite feels like a little taste of heaven? Visit Heavens Table BBQ MKE today. We are one of the finest BBQ restaurants in Milwaukee and the surrounding areas. We live by the philosophy of smoke, slice, eat and repeat. When you visit us, you delve into a true foodie quest.
Heavens Table BBQ MKE's table awaits you. Not only do we serve at the restaurant, but we also provide catering service. You can book us for a special occasion and have your friends and family enjoy our delectable dishes.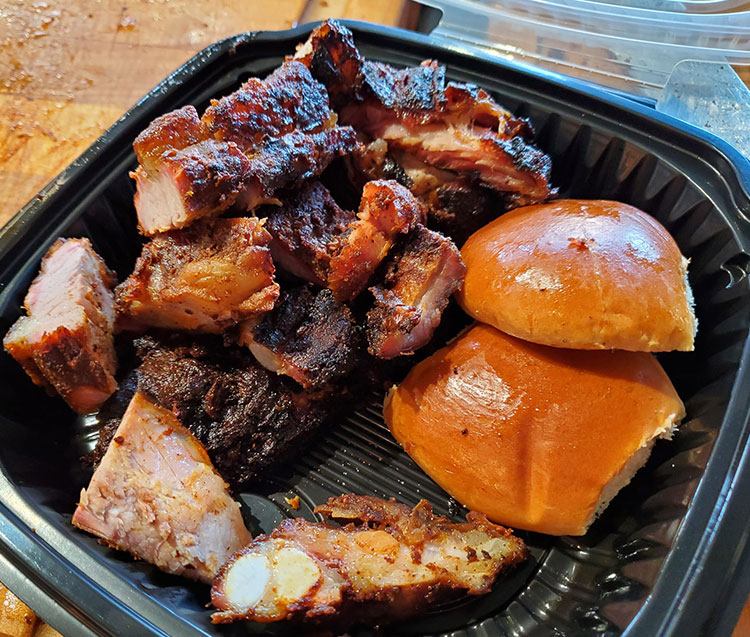 We are Milwaukee's finest BBQ restaurant dedicated to bringing heavenly tastes to the heavenly table. Following are some of our special dishes.
Smoked Chicken
Juicy smoked chicken seasoned to perfection
Pork Ribs
Low and slow hickory smoked; St. Louis-styled ribs with house dry rub
Beef Brisket
Slow smoked Texas inspired Brisket, served in the traditional way
Our new uptown crossing location is open now. Why wait any longer? Pay a visit and experience our scrumptious BBQ.
Heaven's Table BBQ is Now Open on North Avenue
The new Heaven's Table offers an expanded menu from that offered at Crossroads Collective, featuring lunch, dinner, and weekend brunch. Menu items will include a variety of smoked meats, including Brisket, ribs, pulled pork, and sausage, along with wings, sandwiches, and sides.
The most significant change to the menu is adding more vegetarian and vegan options. Come see us, and taste for yourself!
Our Sister Company, Tengoku, Is Coming Soon!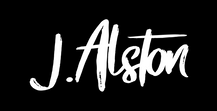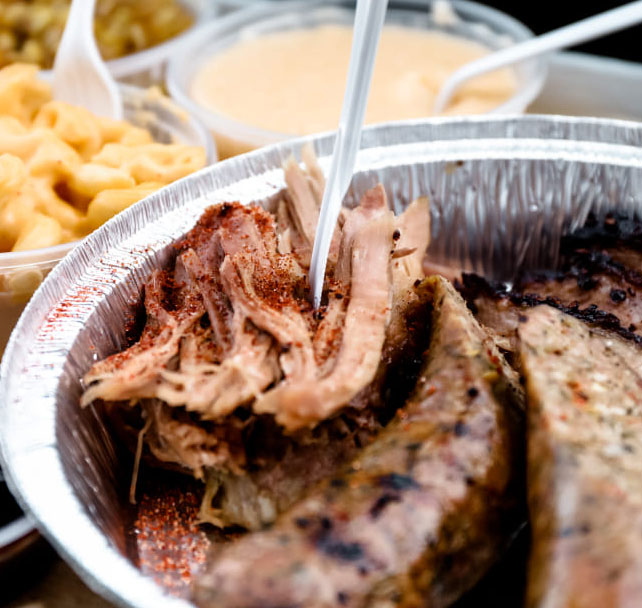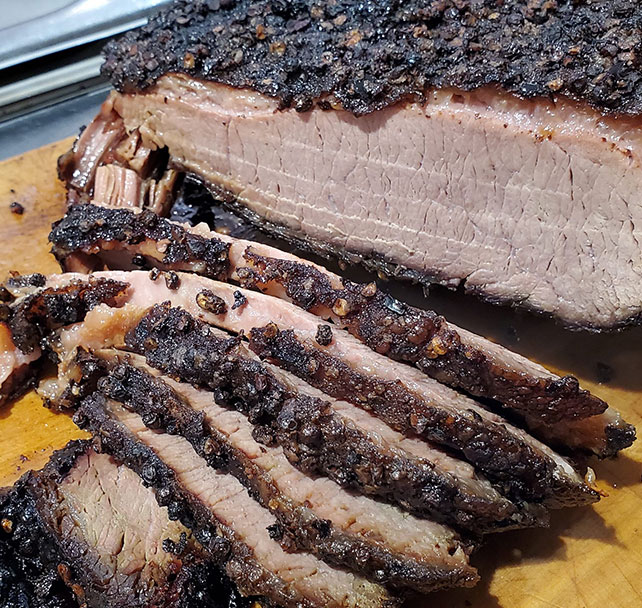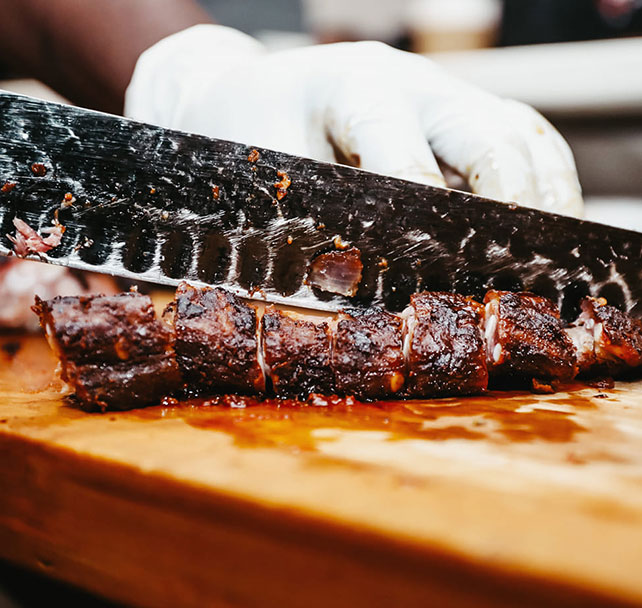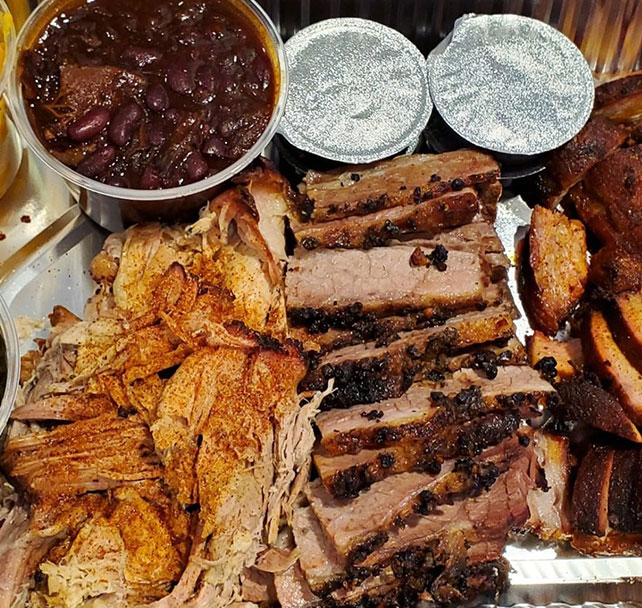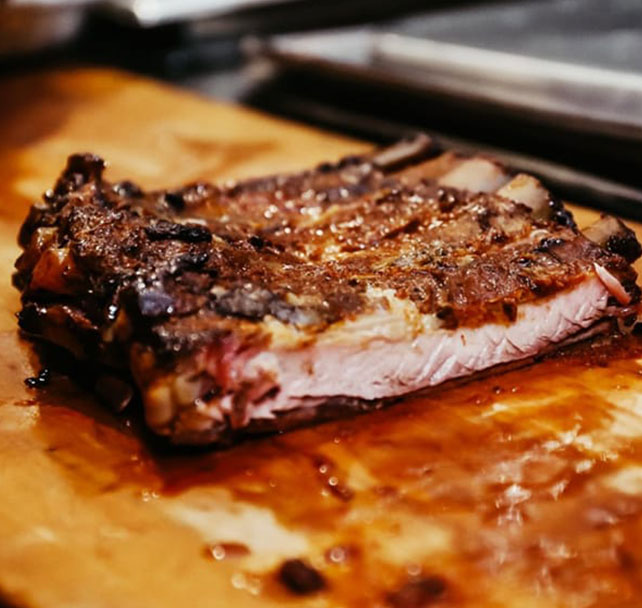 A Story Begins
@ The Crossroads
What started as me loving to watch my Uncle and Granddad grill has turned into a passion I hope to pass down to my sons. Heavens Table started as a vision years ago, and I remember the first time I tried to smoke meat. It was a hot June day, 7 years ago… I did not know how to start a fire or how to temp for doneness. By the time the meat was done, it tasted like tree bark.
I was determined to improve, so I read books and learned from trial and error. I began to improve more and started selling dinners out of my mother's house for people to try, even then having the vision of it being bigger than that.
My ultimate test would come from BBQ competitions. The first one I ever entered, I won first place. My intentions were never to win but to gauge my craft and meet those at the top and pick their brains. So, from a vision to hard work, faith, and sacrifice, dreams are manifested, and I present you mine... Heavens Table!
Want to know more about our company? Visit our about page now.