Family-Owned & Operated Restaurant in Milwaukee
The dreamy food palace, Heavens Table BBQ MKE, opened five years ago. The restaurant is run by Jason Alston. "It all started with me loving to watch my uncle and grandfather grill. Gradually, we came up with the idea and turned it into a passion that I hope to pass down to my sons."
Please continue reading to learn more about Heavens Table BBQ MKE. If you wish to know anything about our restaurant or food, please don't hesitate to connect with us.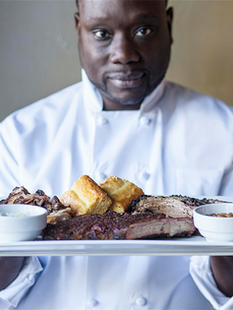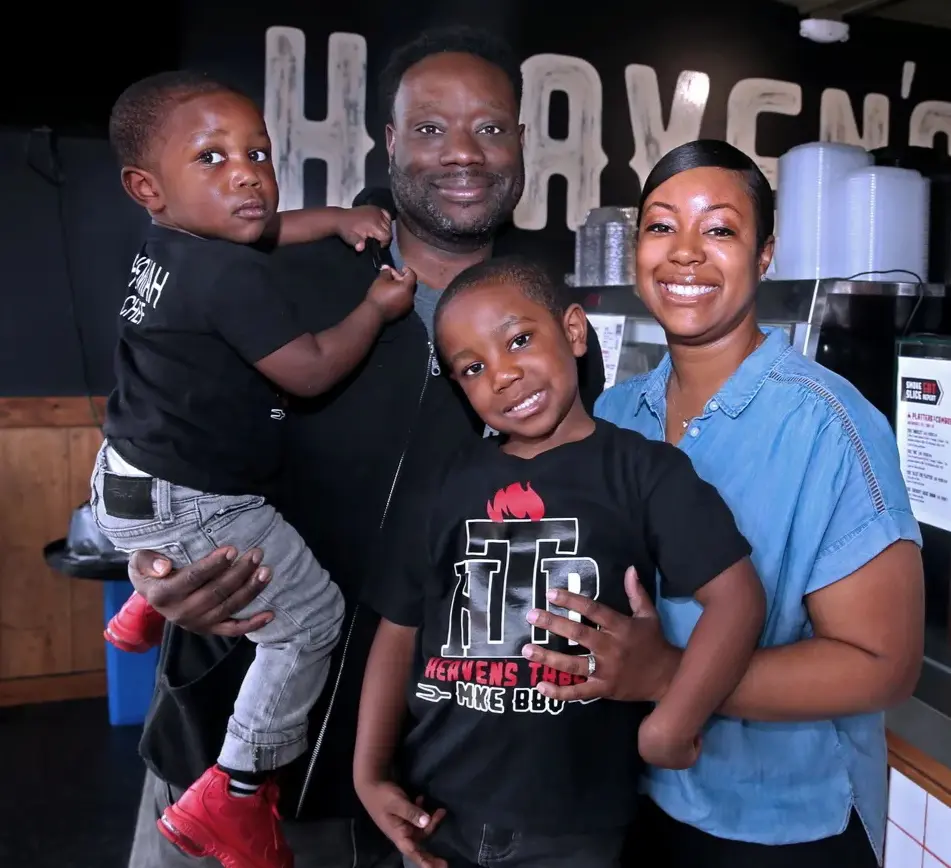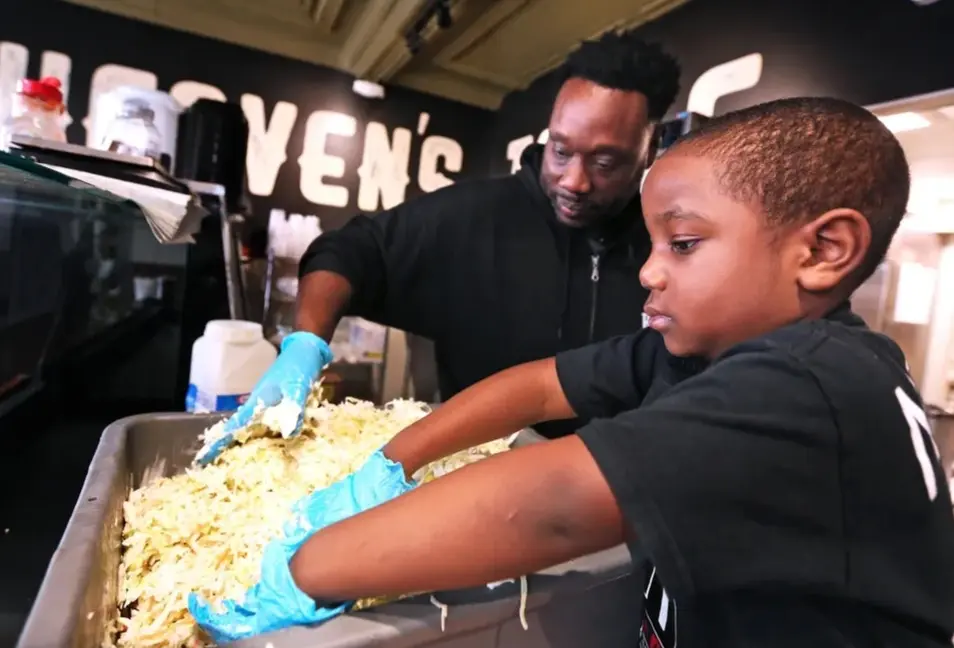 Heavens Table BBQ MKE continuously strives to become better in every way. We know that people who like BBQ food are special. They appreciate the value of patience in making a perfect meal. At Heavens Table BBQ MKE, we respect you and welcome you to enjoy the food at our unique southern cooking restaurant.
"Everyone's INVITED to OUR TABLE!"
At Heavens Table BBQ MKE, we are committed to our technique, craft, and consistency. We aim to deliver the highest quality food in the best possible environment to make your every visit special and enjoyable.
Check out our delicious menu right now.